Auditing Services
We handle everything involved in the audit process to keep your business on track.
Auditing Services We Offer
Clinical audits for Medicare compliance – Are your RUGS billed documented in your medical record?
Post OIG review audits for compliance with plan of corrections – Previous OIG compliance review audits for SNF's and psych facilities
Business office audits to assure process compliance with insurance verification, authorization and billing guidelines – Have suspicions about the quality of your business office staff? A little oversight  might improve the situation.
Month end triple check service – Standard compliance audit for Medicare and Managed care claims…Don't forget weekly checks on status of authorizations from your Medicare Advantage Plans!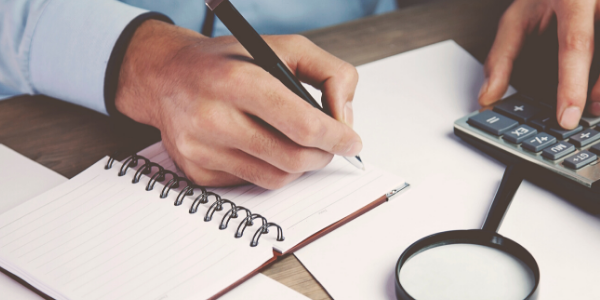 Got Auditing Questions?
We'd love to hear from you! Our staff members are eager to answer your questions about medical billing, claims, processing, etc.