Accounts Receivable Management
Let us manage your ongoing accounts receivable.
Services We Offer
Ongoing Accounts Receivable Management
Medicare Part A, HMO Insurance and Medicaid SNF Inpatient Claims Accounts Receivable
Electronic Claims Processing
Aged Accounts Receivable Management and Collection
Private insurance and HMO prior authorization, eligibility verification, and claims processing services
and accounts receivable management
Short term, interim billing assignments and accounts receivable management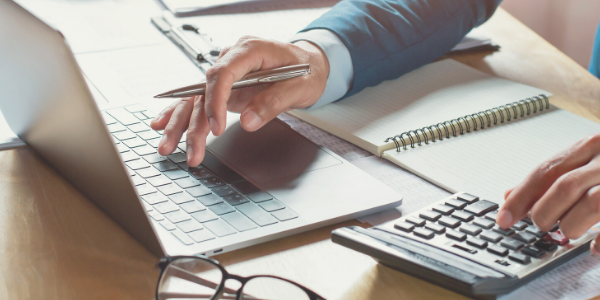 Free Consultation!
Get in touch with us today with any questions or concerns about your current accounts receivable. We will be happy to take a look at your current systems and provide feedback!